Blog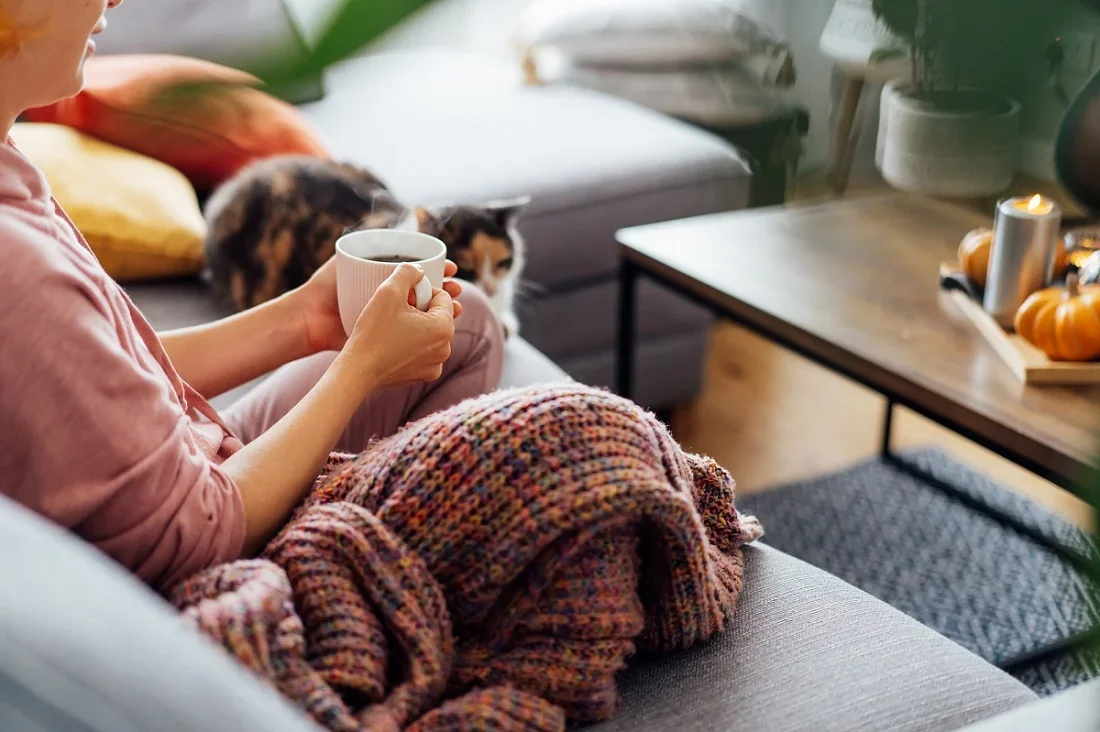 4 Tips for keeping your home clean, warm and cozy this fall and winter
We hate to be the bearer of bad news, but summer is coming to an end. That means it's time to bust out those fuzzy socks and start preparing your home for the cooler months. There's nothing better than coming home after a long day out in the cold, firing up the heating, and planting yourself in front of the TV. At the same time, there's nothing worse than seeing your inflated heating bill at the end of the winter...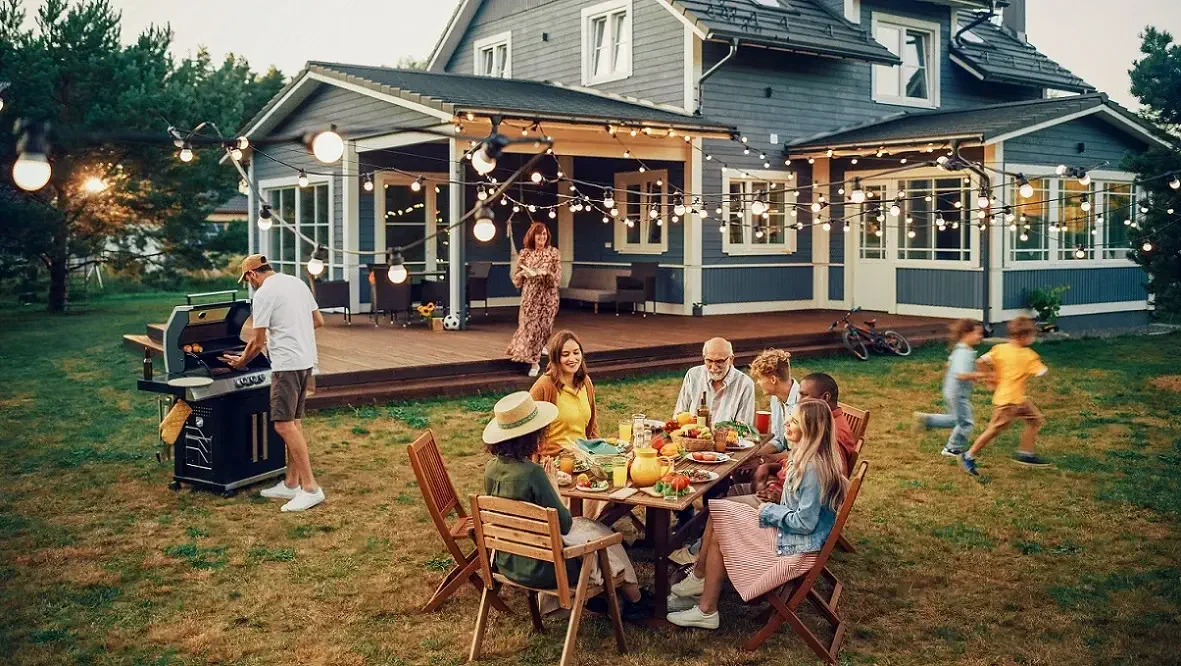 Summer BBQ's - Food, Family and Flooring
The days are longer, the weather is warmer, and the kids are out of school. You know what that means. It's time to fire up those BBQs and start planning those pool parties, because summer is officially upon us. More food. More family time. More fun, right? Not necessarily for your floors. There's a lot to consider when purchasing flooring. Aesthetics are usually near the top of the list, and rightfully so. After all, you're going to see your floors every single day — as are your guests. So, you better make sure you like the way they look ...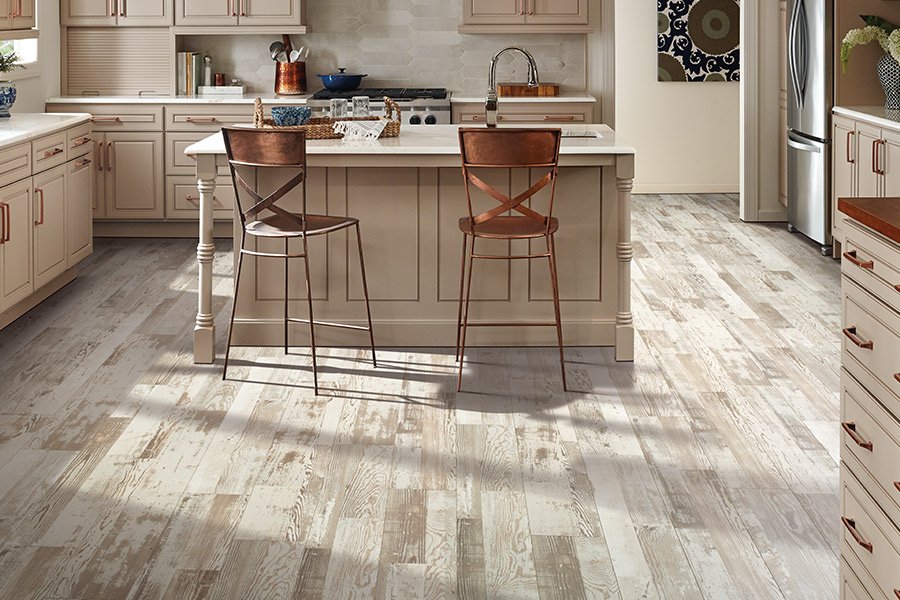 Kitchen Remodel with CC Carpet Flooring and Design Center
Hi friends!!! I'm so excited to share a before & after of our kitchen that y'all helped me with! Since we flip houses in the Dallas area, it was nice to finally flip our kitchen before Channing & Triston's birthday celebration! We used CC Carpet Flooring and Design Center to help design our new ...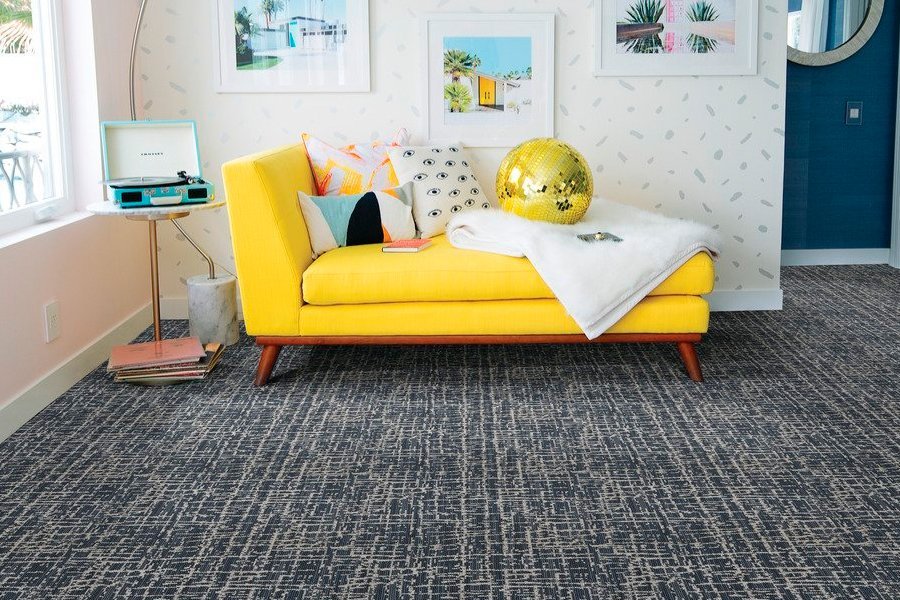 Choose from a wide variety of carpet flooring fibers
Carpeting offers an assortment of outstanding features that cater to your most important requirements. Fibers play a significant role in many of these benefits, which means they are critical for achieving your overall flooring goals. If you've never experienced carpet in your home, it's worth your ...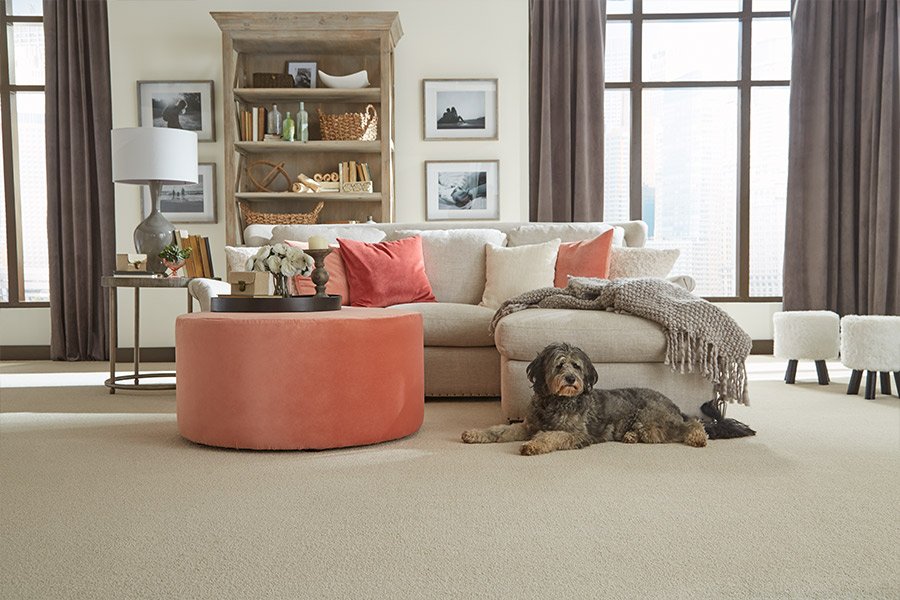 Choose the most durable carpet for your home
Homeowners often choose carpet because it brings warmth and comfort to a room and a color that enhances the decor. In addition, pet-friendly styles are the most durable since they are highly stain-resistant.FibersNylon and triexta are the two most durable synthetic fibers, but there are differences ...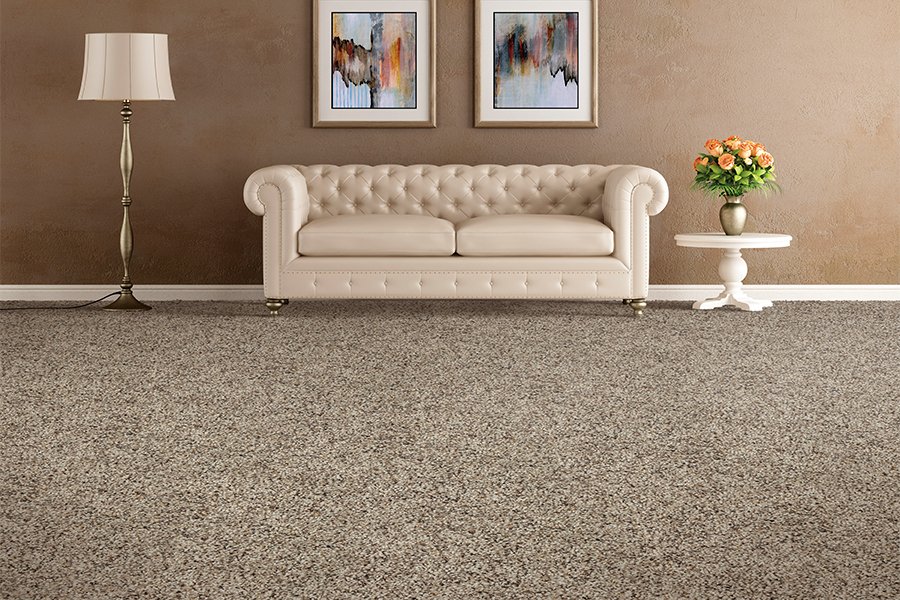 Why is carpet still popular?
Carpeting is still one of the most popular floor coverings on the market, especially amongst specific demographics of people. Those who prefer softness, warmth, and stunning visuals will continue to turn to this flooring line, again and again, and we're going to tell you why in today's post. Carpet ...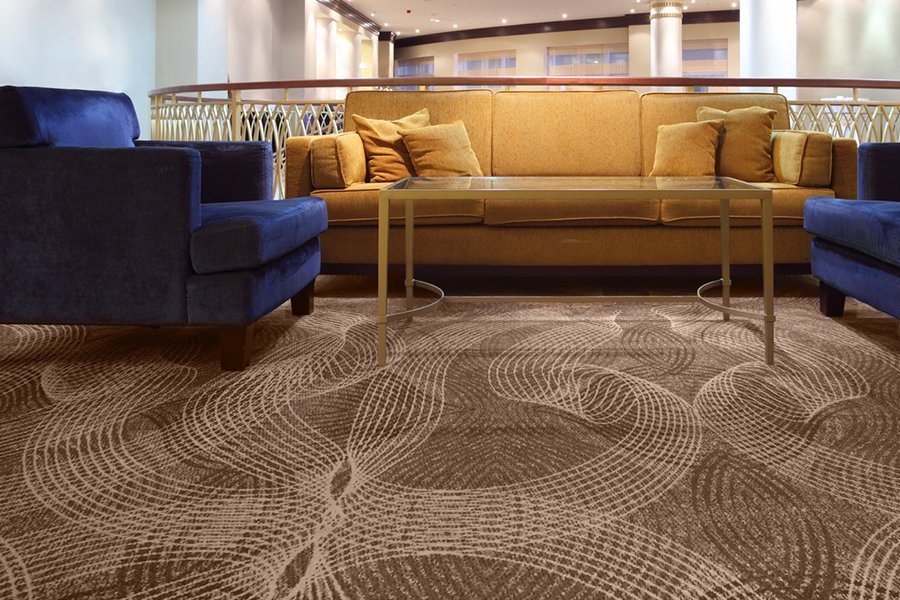 Carpet Textures: Plush, Saxony, and cut-pile
You may be wondering what texture will work best for your new carpeting, especially since they can mean so much to both your visual appeal and durability. Today, we will briefly discuss three specific textures to know more about them as you shop for your perfect floors. When texture matters for your ...



Carpet Flooring
Carpet selection guide - There is nothing quite like having carpeting throughout your home, or even in a few rooms. These floors offer extensive benefits, and in today's post, we'll talk more about how to choose options that are perfect for you. Choosing the best carpeting - A great floor covering can ...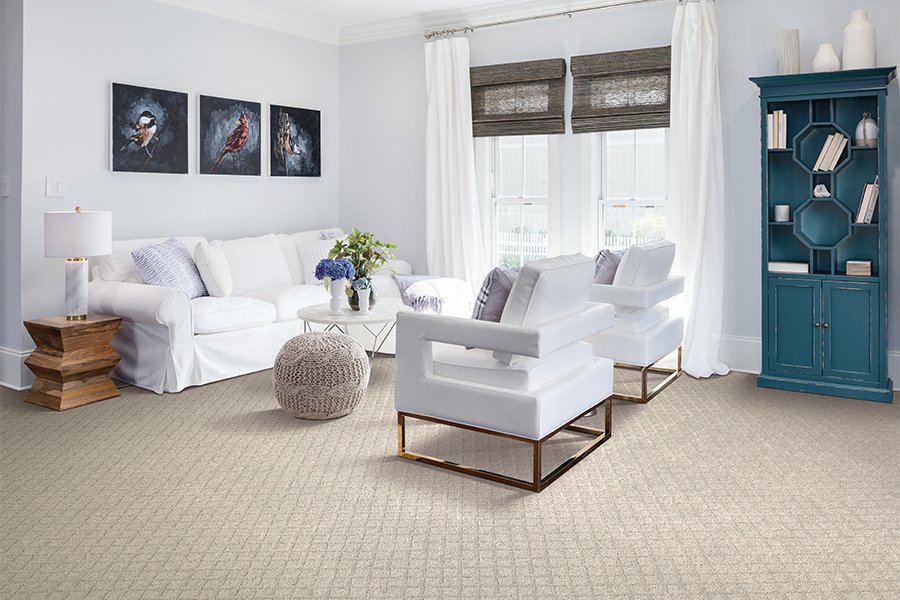 Carpet could be the best flooring decision for your home
Carpet flooring gives you plenty of options regarding appearance, durability, lifespan, and additional benefits, so it's worth considering. As the only soft-surface floor covering on the market, you'll find some of its benefits are found only in this flooring line. We offer the best carpet ...