Our Showrooms
We are here to help with any questions you may have Bedford, TX
1805 Reliance Pkwy, Bedford, TX 76021
Monday-Friday: 9am - 6pm
Saturday: 9am - 5pm
Sunday: 1pm - 5pm Mesquite, TX
3203 US-80, Mesquite, TX 75150
Monday-Friday: 9am - 6pm
Saturday: 9am - 5pm
Sunday: 1pm - 5pm Richardson, TX
305 S Central Expy, Richardson, TX 75080
Monday-Friday: 9am - 6pm
Saturday: 9am - 5pm
Sunday: 1pm - 5pm Mesquite, TX (Warehouse)
4400 US-80, Ste 180, Mesquite, TX 75149
Monday-Friday: 9am - 5pm
Saturday: 9am - 3pm
Sunday: Closed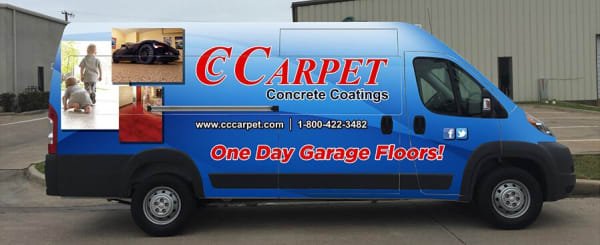 Shop at Home
Don't have time to stop by our showroom? We can bring samples right to your front door. Just schedule an appointment to get started.
Have questions? We're here to help.
Contact us today to get started on your project.
Request an estimate
Keep me up to date with exclusive offers.
Success!
Thank you! We'll be in touch shortly.