Blog > Why is carpet still popular?
Why is carpet still popular?
Tuesday, January 4, 2022 10:15 AM
---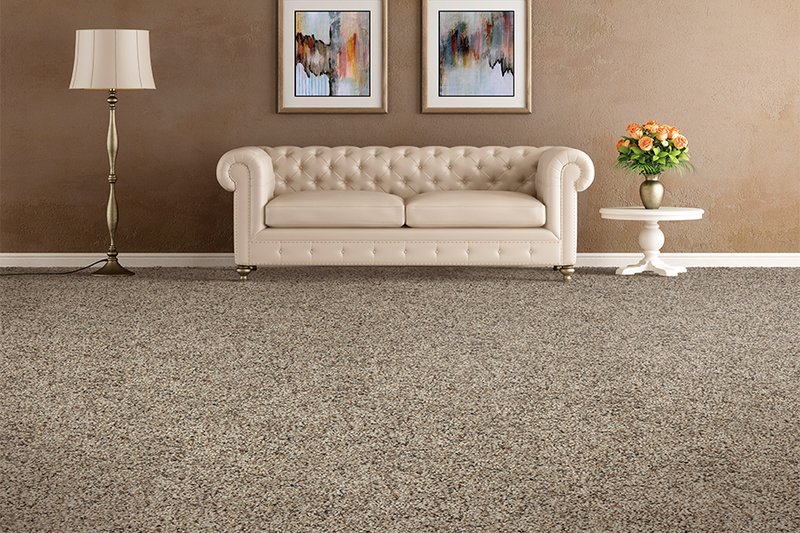 Carpeting is still one of the most popular floor coverings on the market, especially amongst specific demographics of people. Those who prefer softness, warmth, and stunning visuals will continue to turn to this flooring line, again and again, and we're going to tell you why in today's post.

Carpet never goes out of style
Colors, styles, and designs may come and go, but the soft, luxurious surface of the carpet may never fall out of style. This kind of comfort is a perfect touch in any bathroom, children's room, or living room and has always been welcome in bedrooms and hallways.

Over the years, modern advancements have made the product even more popular by adding built-in benefits such as stain and odor protection. Certain brands even cater this protection to pet owners by working to keep pet stains and odors at bay, which can lengthen your floor's lifespan considerably.

Visual benefits are still a large part of what makes carpet appealing, and you can find a whole world of color, style, and design as you peruse this product line. Be sure to consider all your options, especially if you are searching for the perfect match for a specific type of décor.

We are a carpet store you can trust
When you visit our carpet store, CC Carpet, you'll find that we proudly serve residents from Dallas, Bedford, Lewisville, Richardson, and Mesquite, all from our showroom in Arlington, TX. So when you're ready for impressive flooring and outstanding services, be sure to visit us with your list of requirements.

We understand your need for the perfect flooring match, and we'll put all our experience into helping you find yours. So be sure to stop by whenever you're in the area to speak with an associate today for the perfect floor covering to match any size project.