Blog > Carpet could be the best flooring decision for your home
Carpet could be the best flooring decision for your home
Thursday, March 4, 2021


---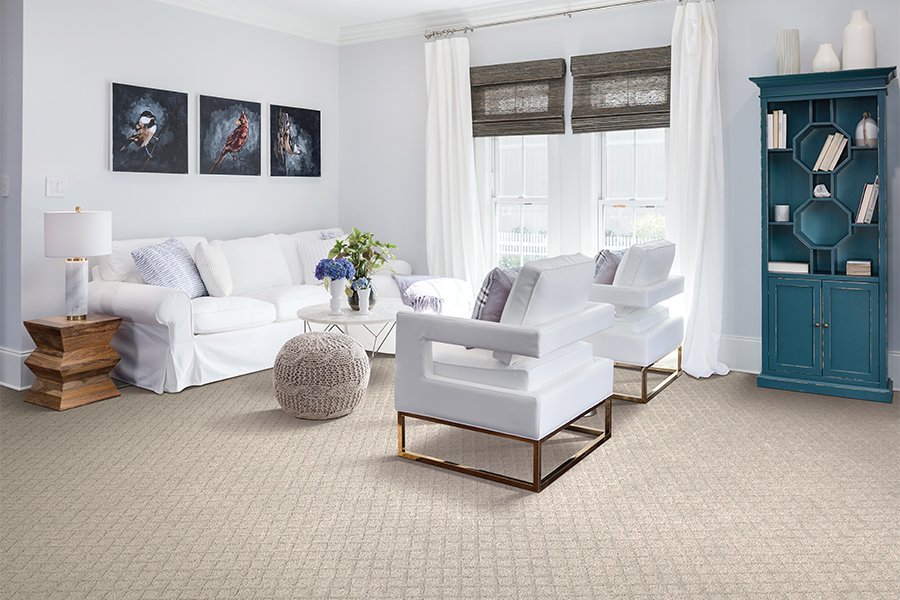 Carpet flooring gives you plenty of options regarding appearance, durability, lifespan, and additional benefits, so it's worth considering. As the only soft-surface floor covering on the market, you'll find some of its benefits are found only in this flooring line.

We offer the best carpet options

Dedicated carpet stores are a great place to find the perfect floor covering when soft surface flooring is what you want. This is where you'll not only find the materials but all the answers to your questions, as well as all the services required to experience everything the line has to offer.

Of course, you'll love the available comfort, as well as the extensive visuals like solid colors, diverse fiber options, and textures that meet all your preferences. This material also provides a very safe surface, especially for toddlers and small children, reducing falls and injuries.

The installation process can take a bit more time than other materials, but the results are well worth it. Choosing carpet with the perfect cut, underpadding, seam connection, and stretching will provide the lifespan that will give you years of enjoyment with this flooring.

If you're ready to see these floors for yourself, be sure to visit us when you're in the area. We'll be happy to match you with a material that you'll find perfect for your requirements.

We'll take care of your carpet installation

At CC Carpet, we know carpeting and all the services required to turn it into your dream floor covering. Our associates are trained, experienced, and ready to get to work on your project, no matter the size.

We have four showroom locations in Arlington, TX; Bedford, TX; Mesquite, TX; and Richardson, TX, from which we serve the areas of Dallas, Bedford, Lewisville, Richardson, Mesquite, and Arlington, TX. When you're ready for a professional carpet installation, be sure to visit us for all the information you need to get started.